Compressed Air Dryers
AFE dryers utilise reliable adsorption technology, offer uninterrupted drying capacity and provide security to your production operations. Solutions for pure and dry air, when and where you need it.
The Problem.
Compressed air is a commonly used power source. Over the years it became a crucial part of a wide range in industrial processes. However, compressed air after compression is not clean and contains impurities like water, oil, dirt, wear particles and so on. This mixture creates a form of condensate which damages downstream equipment like air tools, pneumatic cylinders and other pneumatic equipment. It also causes high product rejects, high maintenance and costly air leaks in compressed air systems. The use of highly efficient compressed air filters and condensate drains will remove a lot of these impurities and can eliminate most of the problems downstream.
For various applications, this is not clean enough. Some applications may need an even higher level of compressed air quality.
Our Solution.
Utilising a reliable technology, the compressed air adsorption dryers provide the security to run the process without interruption and to have safe and reliable operations of downstream machines and air tools. The AFE adsorption dryers have a long service life and utilise high-performance desiccant which can reach a very low pressure dew point at a high input temperature.
Looking for a new custom compressed air dryer?
Key in your dryer requirements below to send us a quick enquiry. Our sales team will get back to you as soon as possible with the suitable model and product details that suit your needs.
Customisable Solutions
AFE Dryers are designed to your specific compressed air requirements. Our engineering team offer the best solutions to help you achieve energy savings, cost savings and optimised productivity.
Reliable Performance
Our adsorption dryers are simple in design, reliable in performance and deliver exceptional air quality. Easy to maintain - AFE dryers help you protect your investment, equipment and processes.
Rigorous Quality Control
AFE products comply with the European Pressure Equipment Directive (PED2014/68/EU), the recommendations of ISO8573 and carry the CE mark - ensuring top quality, safety and reliability.
Photo Gallery
Our satisfied customers with their successful product installations.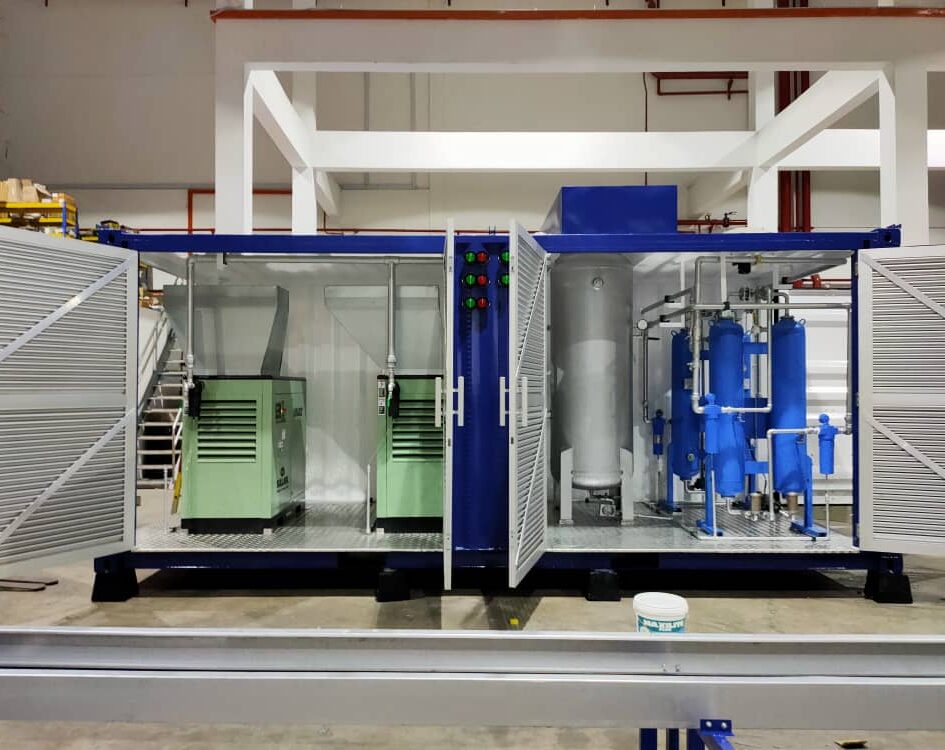 HDD 106 installed in 20-foot container
Application: Waste Management
Flow rate: 132 cfm
PDP:-40℃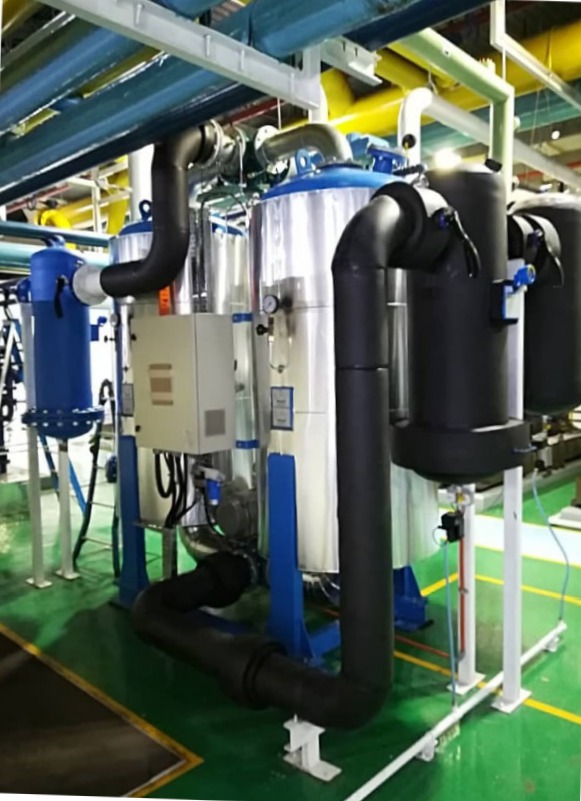 VEHDD 1556
Application: LED Lighting Manufacturer
Flow rate: 5100 m³/h @ 7 barg
PDP: -70℃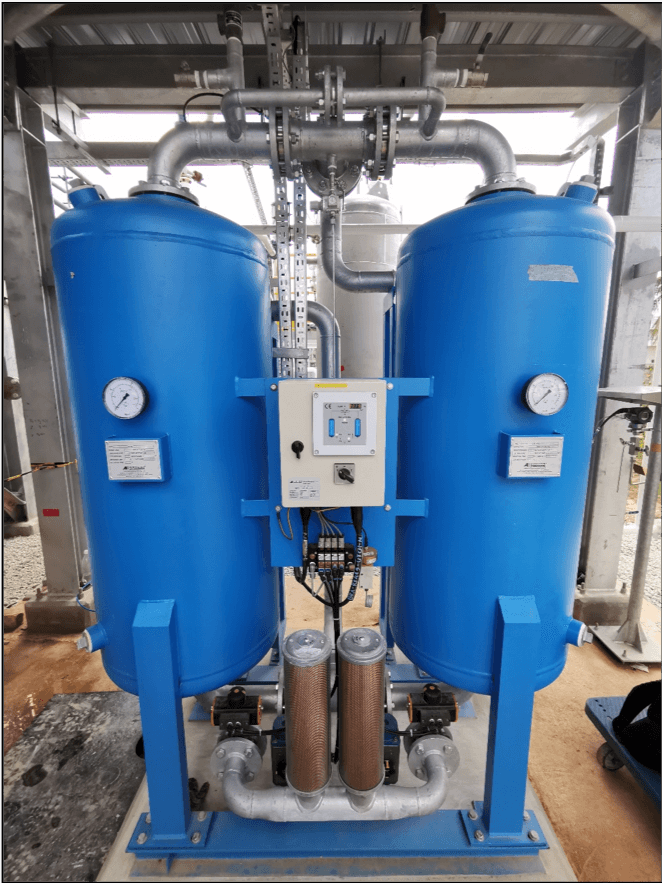 HDD 569
Application: Oil & Gas Industry
Flow rate: 824 cfm
PDP: -40℃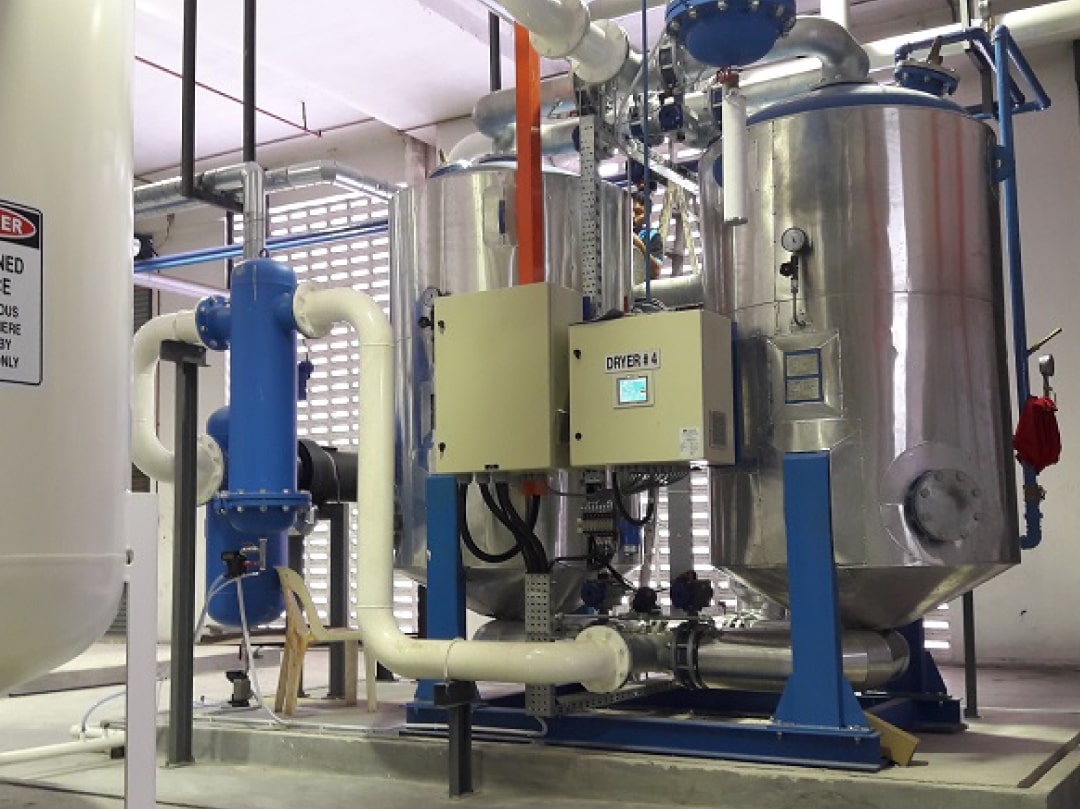 VEHDD 2217
Application: Semi-conductor Industry
Flow rate: 5000 cmh @ 7 barg
PDP: -70℃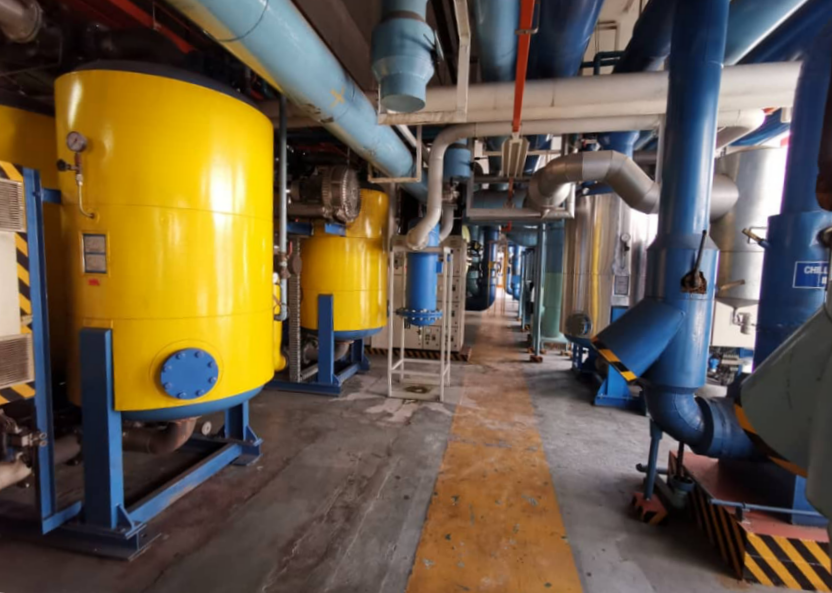 VEHDD 1978
Application: Semi-conductor Manufacturing
Flow rate: 4188 cfm
PDP: -70℃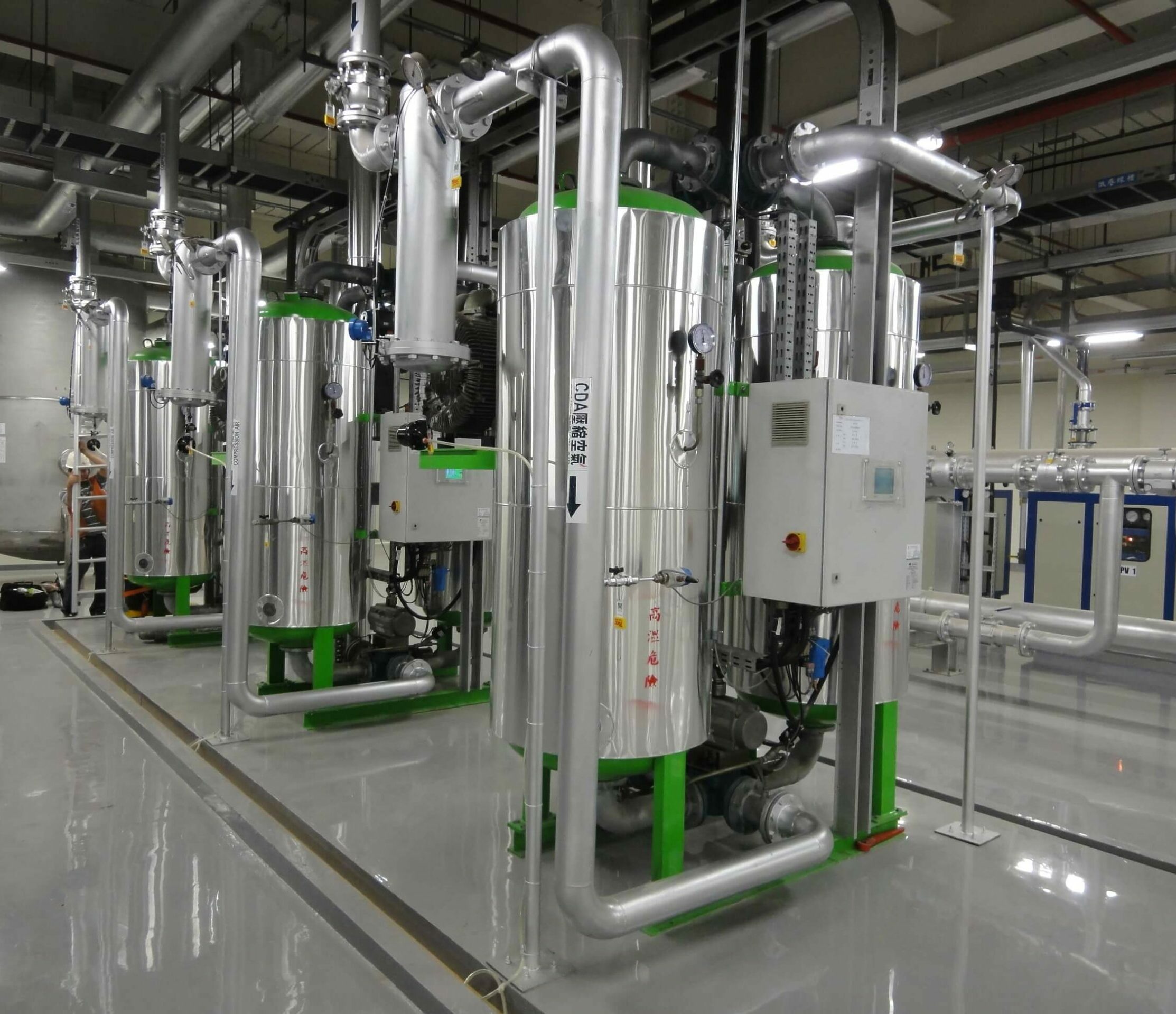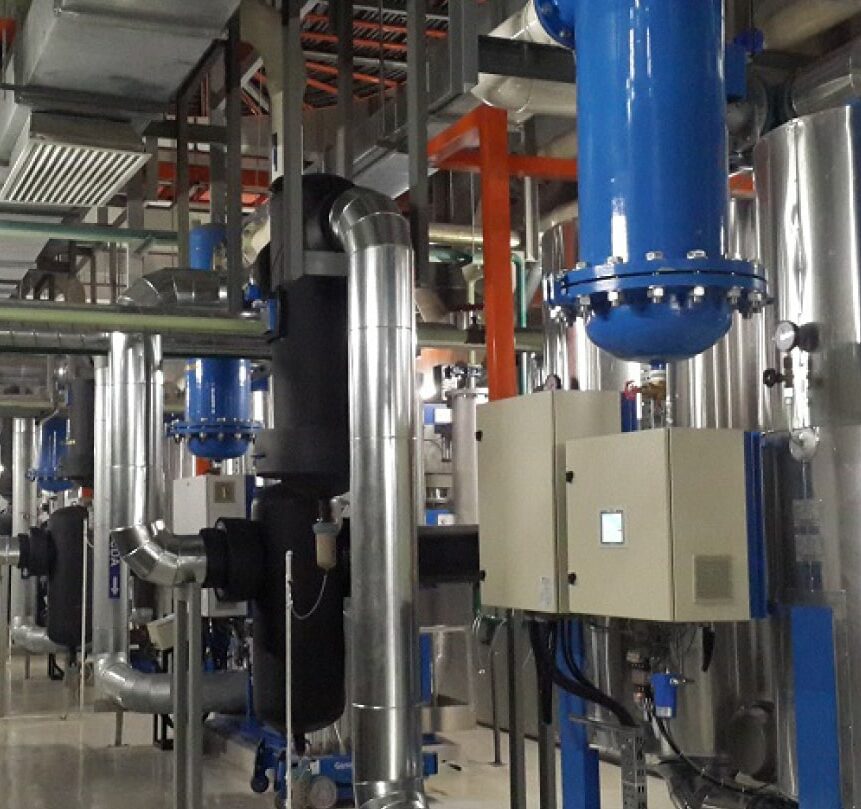 VEHDD 1708
Application: LED Lighting Manufacturer
Flow rate: 6000 cmh @ 8 barg
PDP: -40℃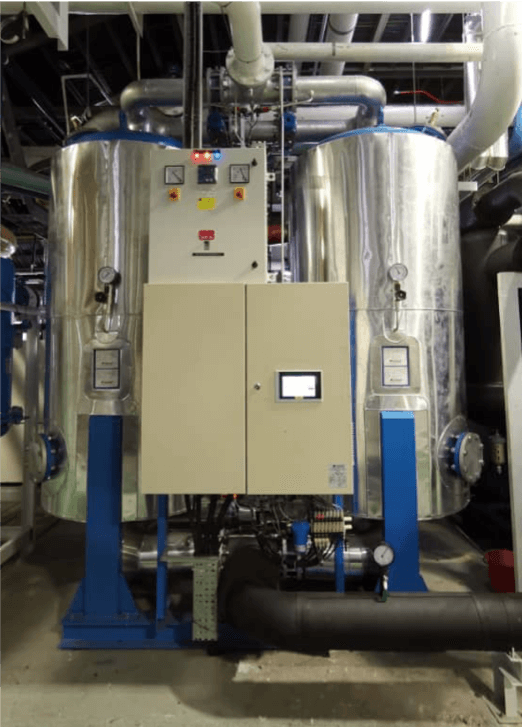 VEHDD 1708-S
Application: Semi-conductor Manufacturing
Flow rate: 3500 cfm
PDP: -70℃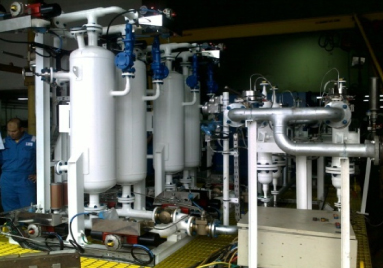 Adsorption Dryers for Oil & Gas Industry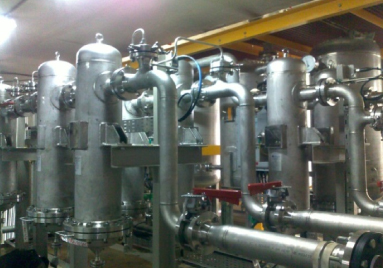 Related Products
Explore our range of compressed air treatments products. Clean & Dry air begins with Us!