The core functions of compressed air system in railway include trains breaks systems, suspensions, doors and various other equipment. AFE offers a variety of reliable solutions for trouble-free operations.
Braking system: An air compressor unit mainly includes drive motor, air compressor, air dryer, pressure controller, etc.
Air compressor: The compressed air used in the braking system of urban rail vehicles and some other subsystems is produced by the air compressor unit. The motor directly drives the air compressor through the coupling. At present, there are mainly two types of piston air compressors and screw air compressors used in urban rail vehicles.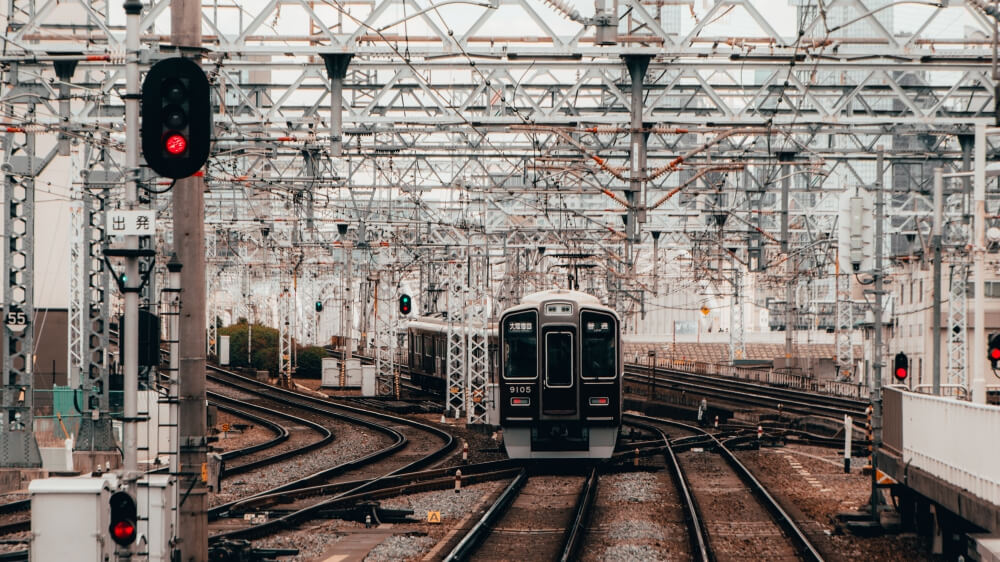 Image Credit: Jerry Wang
Airfilter Engineering (AFE) offers you solutions for clean, dry and technically oil free compressed air and gas. AFE produces a range of high-quality compressed air treatment products to meet the various recommendations of the ISO 8573 air quality standard. Offering protection against contaminants, you can achieve clean, dry and efficient air with AFE.
Related Products
Explore AFE products related to this sector.
Other Sectors
Explore industry solutions in other sectors.