Industrial Process
We help you minimise downtime and optimise production processes.
Image Credit: Dimitry Anikin
Compressed air has a wide range of applications in various manufacturing industries. As an important energy source for industrial products, compressed air can be called the "Fourth Utility" for the production of industrial products.
Range of compressed air industrial applications:
1. Blow air: tire filling, blow moulding, blow pipe, bottle blowing, food filling etc.
2. Control instruments: processing centres, machine tools, printing machinery, power plant auxiliary equipment control, train brakes, track changing devices, opening and closing of vehicle doors and windows, control valves, instrument power, etc.
3. Power pneumatic tools: air gun, nail gun, manipulator, pneumatic drill, pneumatic pick, etc.
4. Surface spraying: sandblasting and surface painting on metal surfaces.
5. Dust transportation: transportation of pulverized coal in power plant smelters, dust transportation in cement plants, etc.
6. Pressurisation: metal casting, forging, etc.
7. Chemical reaction: chemical reaction, oxygen production, nitrogen production, etc.
8. Blowing: power plant pipeline cleaning, smelting plants, mechanical processing plants iron filings, dust blowing, workbench cleaning and other ventilation, tunnels, underground ventilation.
9. Aircraft manufacturing: spray washing machines, mold ejection, drive assembly tools, drilling rigs, steam hammers, hoisting hoists, combined tools, reamers, riveting guns, screwdrivers, forging hammers, metal forming presses, sandblasting, painting.
10. Spray washing machine: spray washing machine, drive assembly tool, lifting hoist, pneumatic control, forging workshop, sheet metal workshop.
11. Beverage factory: bottle washing machine, canning machine, spraying inside wine barrel, gas for food industry.
12. Cement manufacturing: storage ventilation, cement slurry mixing, cement bag cleaning and sealing, raw material mixing, dump trucks, cleaning equipment, clinker cooling, conveying cement and coal, cement kiln cleaning, loading and unloading of vehicles and ships, lifting and hoisting, pneumatic control .
13. Thermal power plants: blowing air to clean the pipes, blowing away soot, clearing boiler and condenser pipes, air jet cleaning, conveying pulverized coal, removing flood water, pneumatic control.
14. Hydropower plant: engine control, ship lock maintenance, drive controller, drive lubrication pump, drive ship lock, start control, clean garbage net.
15. Food industry: mixing liquid, fermentation tank gas (oxygen), cleaning equipment with nozzles, clear containers with nozzles, conveying raw materials, food dehydration, filtration.
16. Forging workshop: blowing oxide scale, furnace door air curtain, hoisting hoist and elevator, driving bending and straightening machine, driving clutch brake and tightening device, driving forging hammer, driving fuel oil.
17. Casting workshop: hot metal positioning, cleaning equipment, sand conveying, driving pneumatic tools, sanding machine, grinder, lifting hoist and elevator, pneumatic pick, steel brush, sand blasting, sand screening, mud blasting core.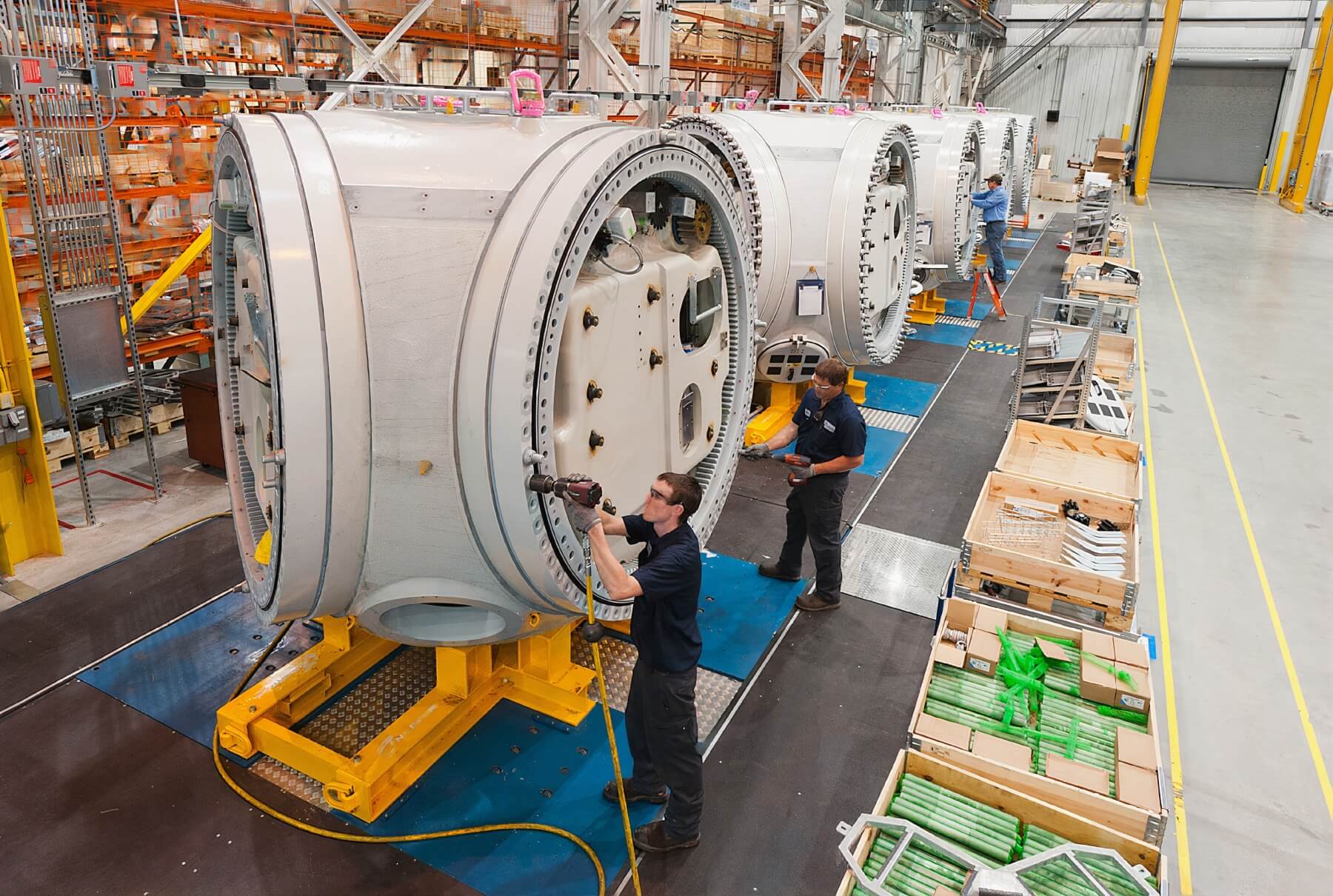 AFE focuses on post-treatment of compressed air; helping various industries obtain their required compressed air quality.
Ambient air always contains a certain amount of moisture, dust particles and oil aerosols. It may contain impurities such as solid particles (dirt, sand, soot, metal oxides, salt crystals, rust and pipe scale), liquid and oil aerosols, oil vapours and microorganisms (visible and invisible). Moreover, during compression of ambient air, part of the lubricating oil from the compressor itself is mixed into the compressed air, and enters the pneumatic system.
When untreated compressed gas is used directly, it will cause malfunctions; damage the pneumatic components, reduce the service life of the components, reduce production efficiency, and may even cause accidents. Therefore, it is vital to purify the compressed air in the pneumatic system to obtain pure compressed gas through the post-processing equipment of compressed air.
Airfilter Engineering (AFE) offers you solutions for clean, dry and technically oil free compressed air and gas. AFE produces a range of high-quality compressed air treatment products to meet the various recommendations of the ISO 8573 air quality standard. Offering protection against contaminants, you can achieve clean, dry and efficient air with AFE.
Related Products
Explore AFE products related to this sector.
Other Sectors
Explore industry solutions in other sectors.