Tank Vent Dryers
Eliminate moisture problems from your vented closed system storage tanks.
Storage tanks are commonly used to hold stocks of bulk material for a wide range of products. Often these stored materials may be hygroscopic or sensitive to moisture. Any storage tank typically comes equipped with vent pipes, filter caps, or turn down pipes to prevent contaminants from entering the tanks. Though these may help to filter out particulates, they are not efficient in removing the most damaging contaminant, which is water, especially in vapour form.
To ensure full protection from moisture damage and to avoid degradation of the stored material, AFE has specially designed the AFE Tank Vent Dryer to serve as your first line of defence against moisture contamination.
Looking for a new custom tank vent dryer?
Zero Moisture
Designed specifically to effectively remove moisture from the humid ambient air, maintain dry air with low dew point and to protect the stored hygroscopic material.
Flexible Configuration
Choose from 3 configuration options available with manual, semi-automatic and automatic control. Suitable for all storage tank sizes with specific customisations to meet client's requirements.
Simple and Effective
Simple in design, the AFE Tank Vent Dryer works in any climate and requires only basic maintenance to provide continuous protection from moisture damage.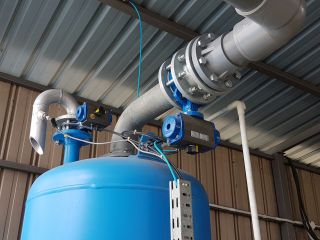 Simple and efficient - the system effectively removes moisture from inside the storage tank. AFE Tank Vent Dryers are available in 3 different configurations to cater to different types and sizes of operation; it may even operate automatically to ensure continuous protection against moisture.
When connected to a storage tank, ambient air which is drawn into the storage tank during operation enters the storage tank via the tank vent dryer which will typically remove moisture down to less than 100 PPM moisture or 0.01% RH.
Features & Benefits.
suitable for small to large storage tanks
ensure dry air in the storage tank with low dew point
maintain pressure below 250 Pa or 2.5 mbar
operates in both cold and hot climate zone
equipped with pressure/vacuum relieve valve (optional)
available with manual, semi-automatic or automatic control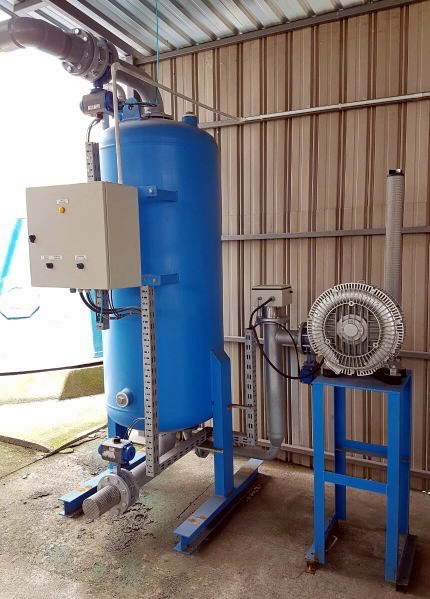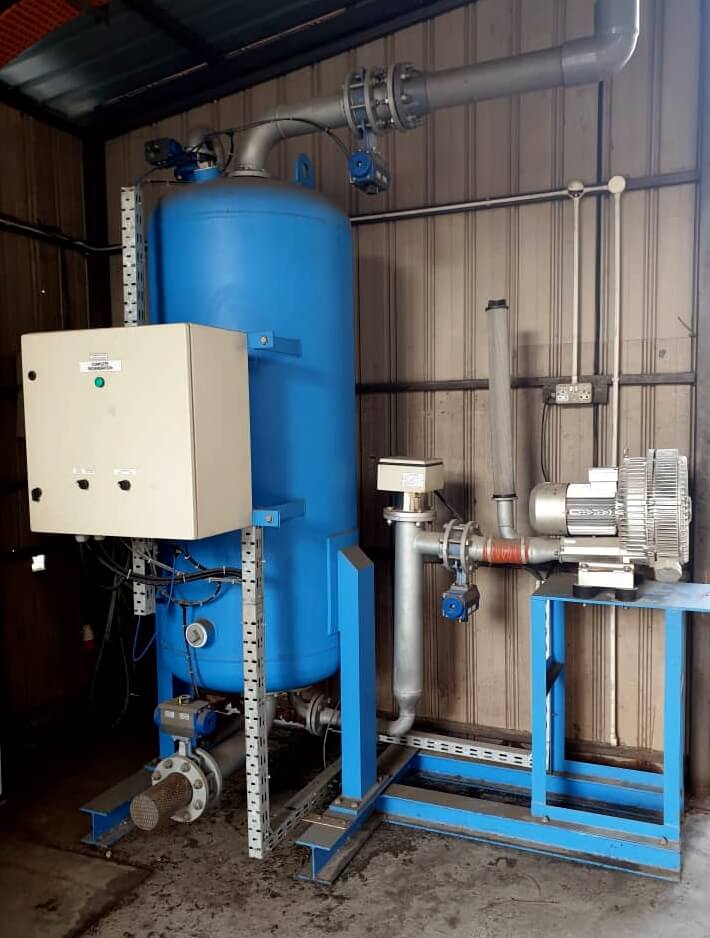 Looking to eliminate moisture from your storage tank?
Kindly provide the following information so that we can make the best recommendation for your application.
1. Size of the storage tank: (gallons/litres)
2. Storage tank material content:
3. Maximum content fill rate: (L/s, m3/min, m3/hr)
4. Maximum content discharge rate: (L/s, m3/min, m3/hr)
5. Connection size to the tank vent: (inch, mm)
6. Storage tank pipe size: (inch, mm)
7. Amount of material cycling through the storage tank per day (24hrs): (gallons/litres)
Related Products
Explore our range of compressed air treatments products. Clean & Dry air begins with Us!